Our Services
Residential, New Construction, Environmental Testing, and More!
View Sample Report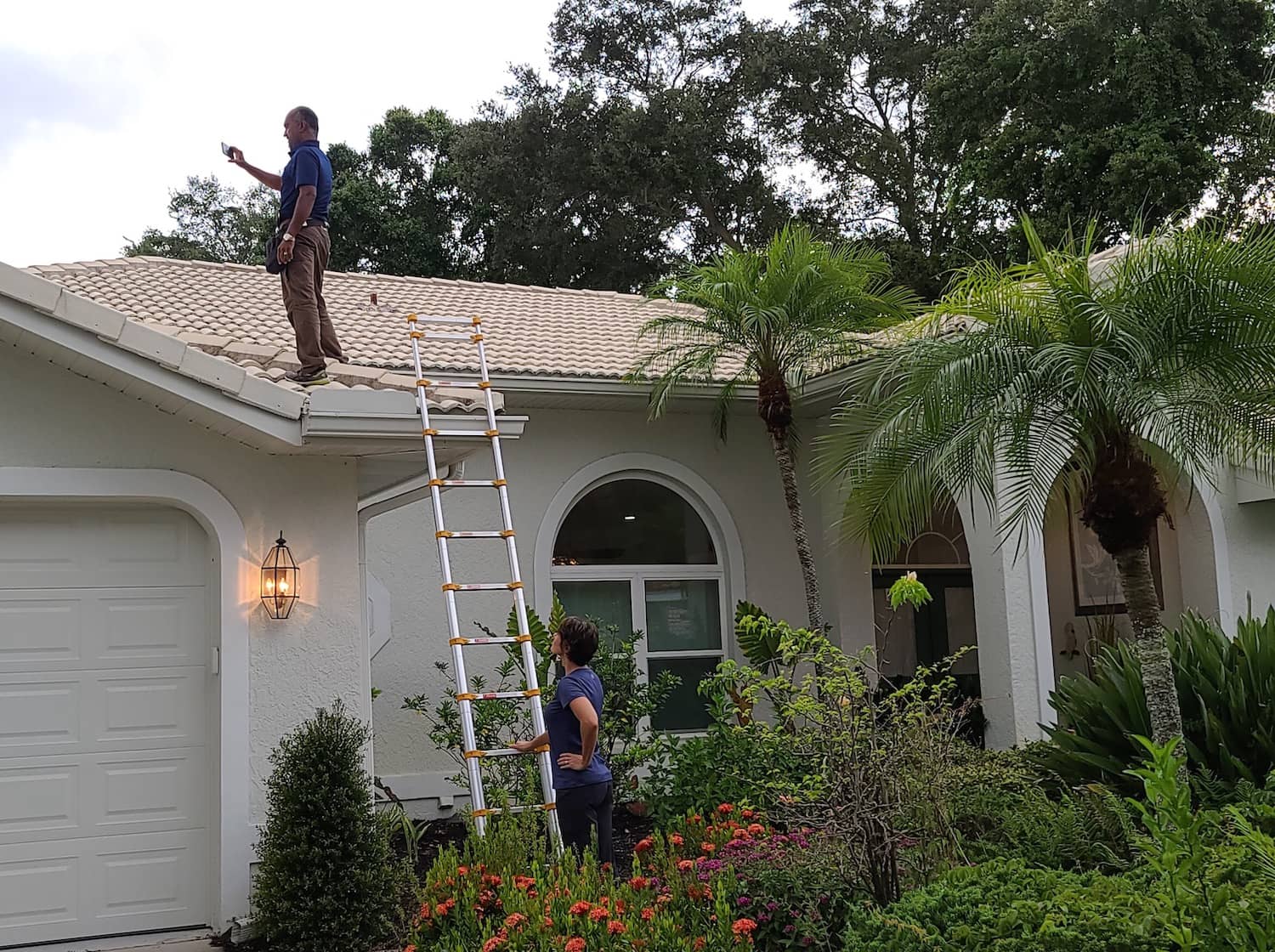 Roofing, Exterior, Structure, Electrical, Heating, Cooling, Insulation, Plumbing, Interior, and more.
New Construction Inspections
Pre-Drywall and Final Walk-Through inspections.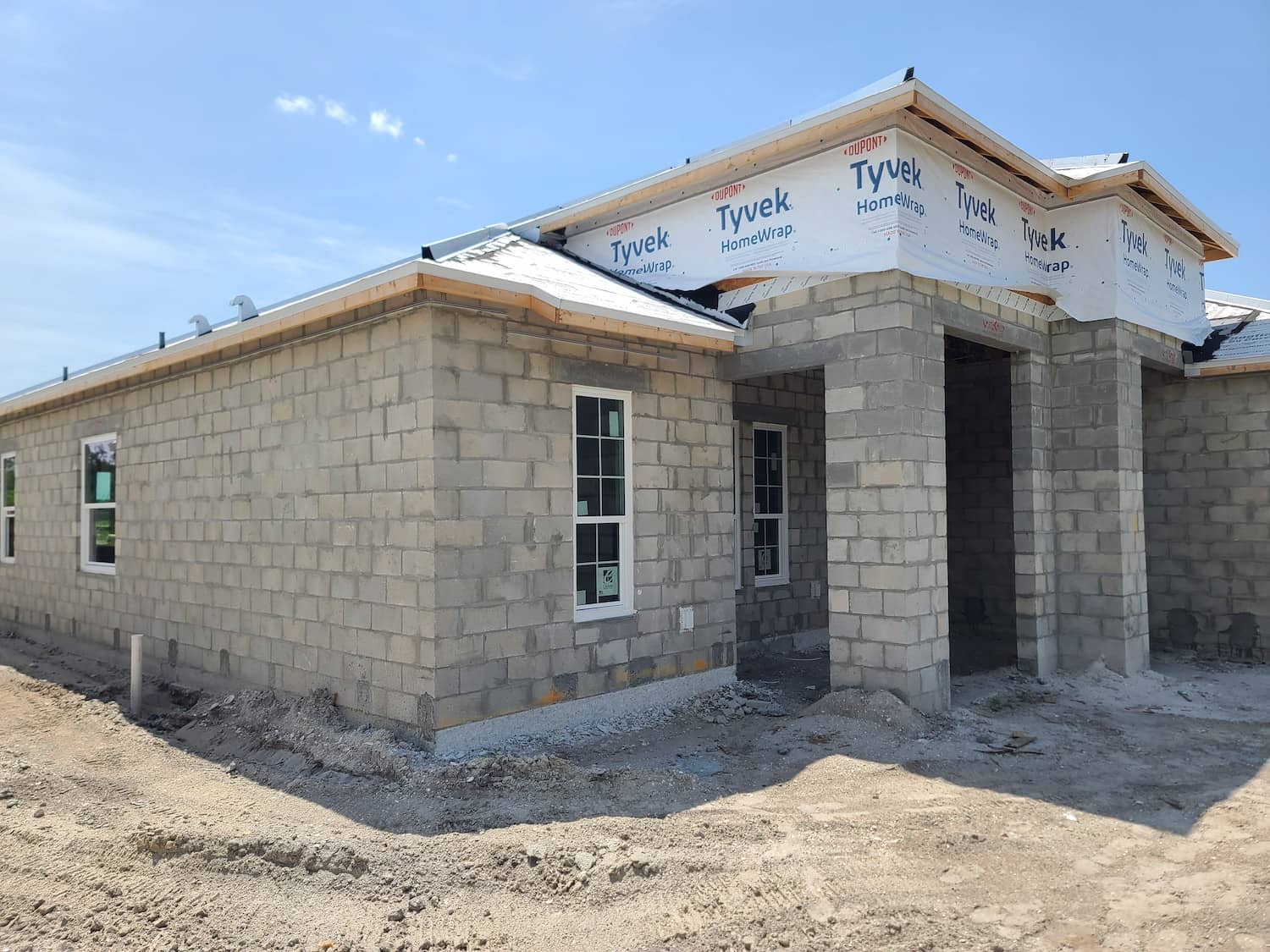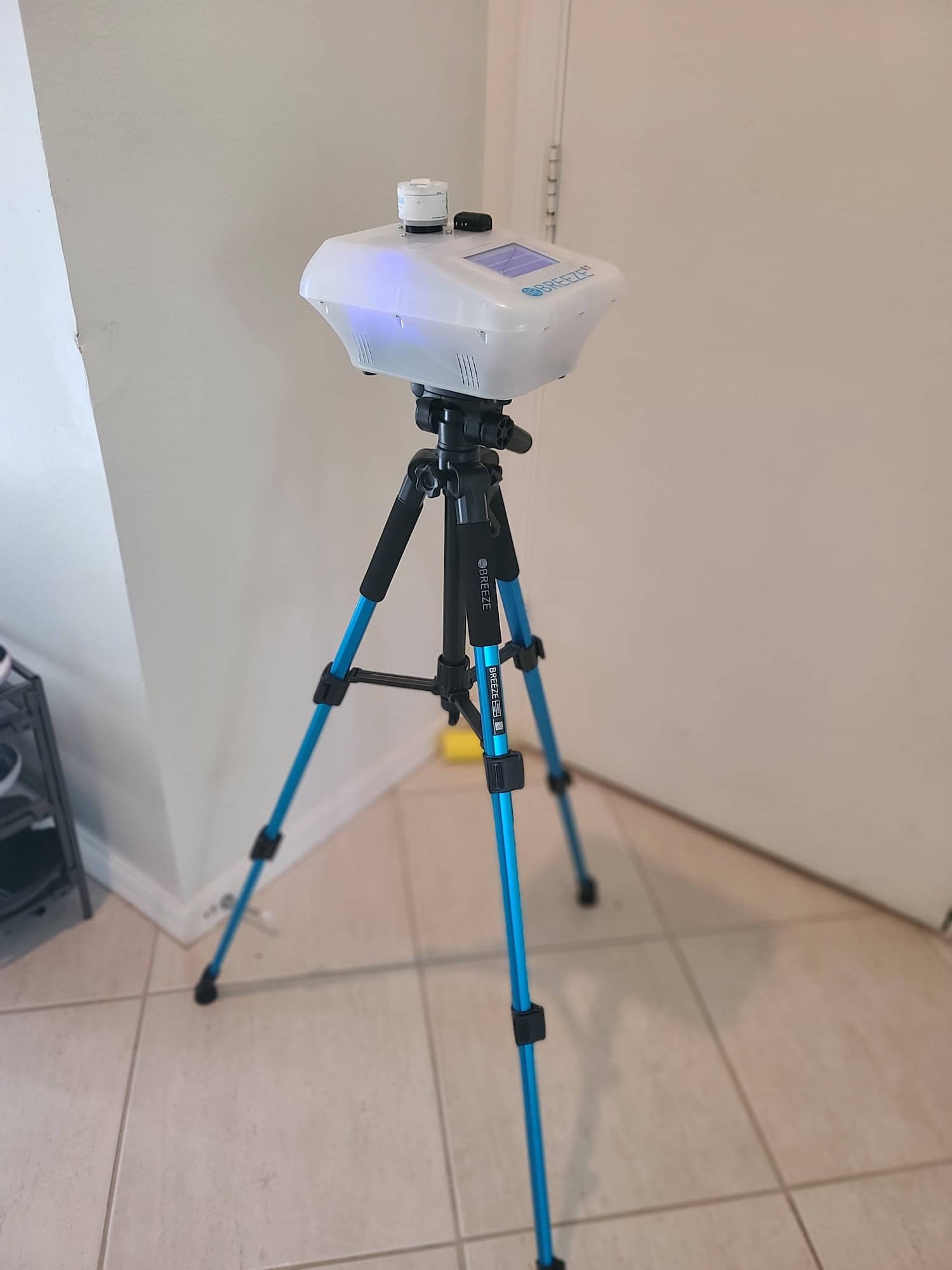 Air samples taken during home inspection to test for mold, with results in 24-48 hours. We also offer well water testing.
We offer Wind Mitigation and Four Point Inspections. Report detailing the wind-resistant features that may result in substantial discounts for homeowners insurance. For homes about 20 years old and older, insurance companies may require a specific report on HVAC, plumbing, electrical and roof to determine if they are nearing the end of their reliable service life.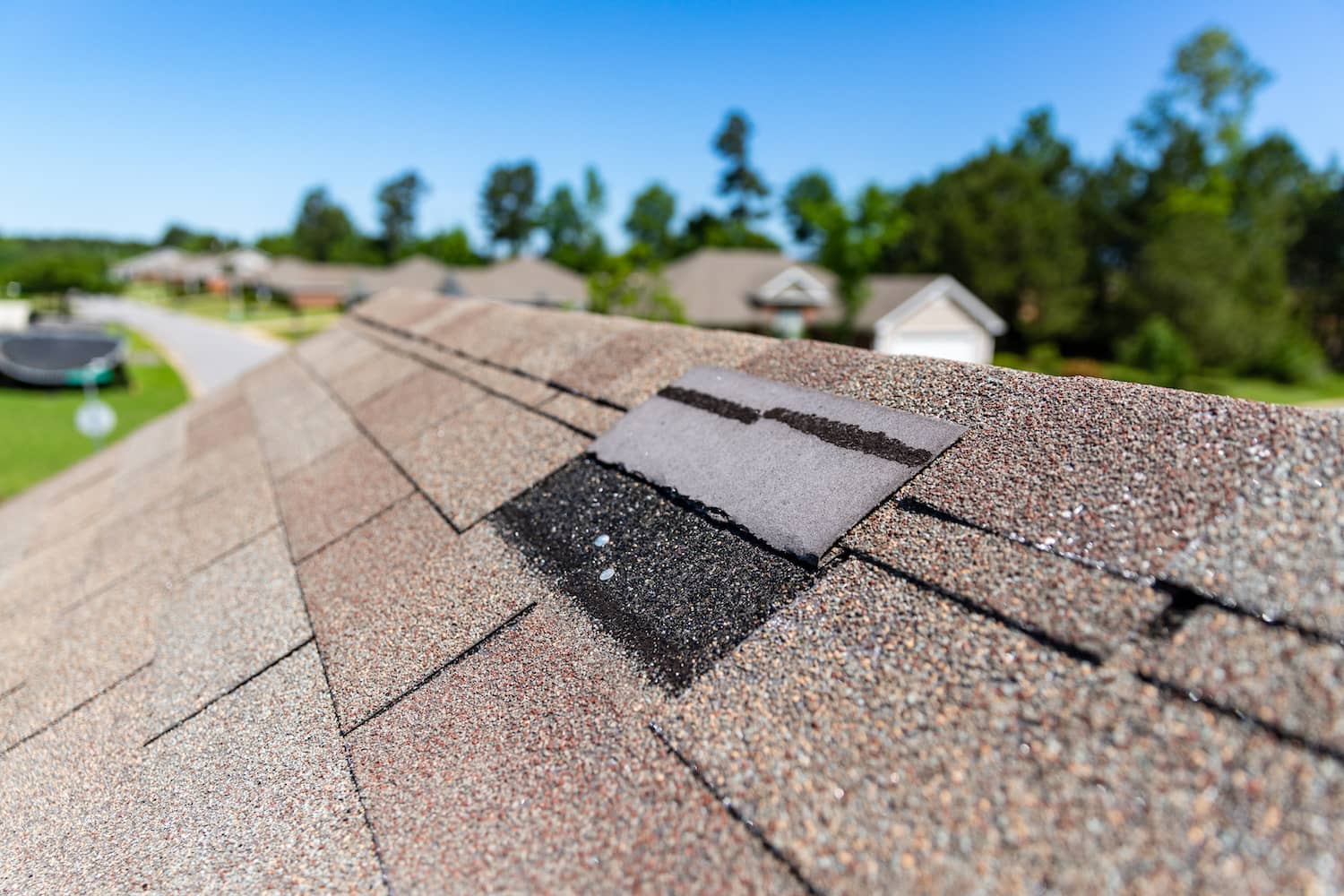 Other Home Inspection Services
11-Month Warranty Inspections
Performed when nearing expiration of builder's warranty.
Commercial Inspections
A comprehensive inspection of a commercial property to evaluate any potential issues that may affect the building's function, safety, or value.
Pool & Spa Inspections
Evaluate the current condition of accessible pool and spa components.
Pre-Listing Inspections
We perform inspections of properties before they are listed for sale to identify any issues that may affect the sale of the property.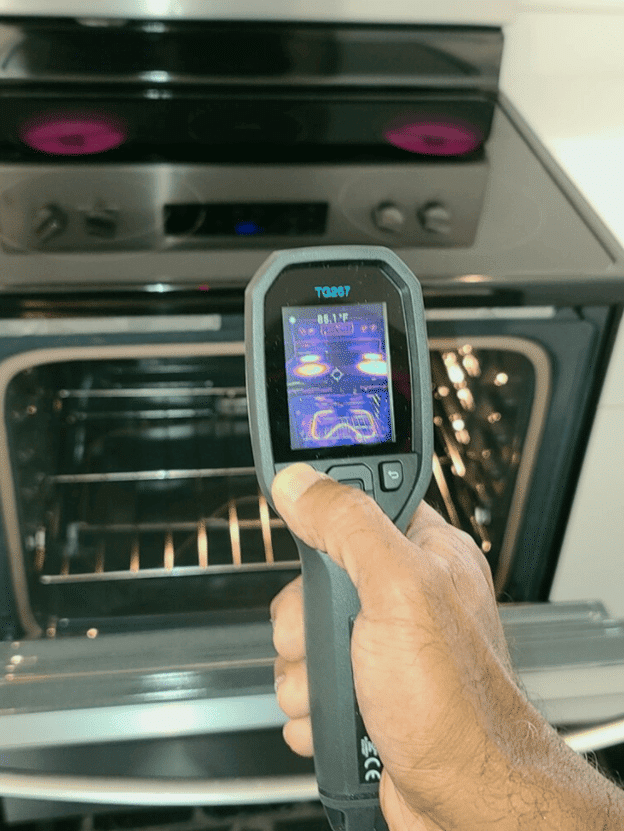 We use the latest technologies to achieve the highest quality inspection results, delivered to you in record time.
We use Thermal/Infrared Imaging – advanced, non-invasive technology that allows us to show homeowners detail that can't be revealed using conventional inspection methods.
We use Drone Technology that provide a high quality bird's eye view of the property and roof, used when appropriate at no additional charge.
Request Your Inspection Today